Punta del Este Takedown Series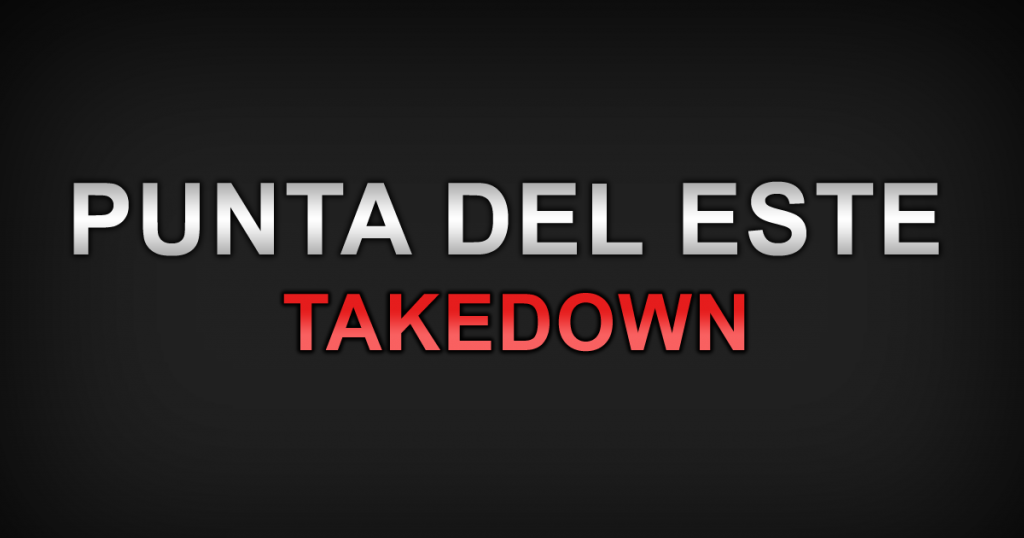 Take part in the Enjoy Poker Series, which will take place on the Atlantic Coast of Uruguay from December 1st to 9th, 2023. This is your chance to travel to the other side of the planet for an amazing vacation at a hotel on a beach with bars and a spa. And, of course, to play poker!
There are three satellites with 20 packages GTD:
Sunday, October 29th at 6 pm ET — $95 buy-in, 6 Packages GTD
Sunday, November 5th at 6pm ET — $95 buy-in, 7 Packages GTD
Sunday, November 12th at 6pm ET — $95 buy-in, 7 Packages GTD
Each package is valued at $8,700 and includes
$1,650 ticket to the Main Event with $500,000 GTD
$2,500 ticket to the Millonaria Event with $1,5000,000 GTD
$660 buy-ins to side events
$1,500 airfare
$500 for private expenses
Double occupancy stay for 10 nights (December 1st-11th)
Transfer from the airport
Daily breakfast at the hotel
Terms and Conditions
Packages are exclusive to this event only. Non-utilization will lead to forfeiture. Packages have no monetary value.
Winners, if unable to attend, must manage the resale of their packages independently; WPN does not assist in package resale.
Winners must liaise with our event team in a timely manner to confirm all arrangements are satisfactory.
The event complies with all local and international gaming legislations and promotes responsible gaming.
Participants must be at least 18 years old.
The information on this page is valid as of October 20th, 2023