Punta del Este Takedown Series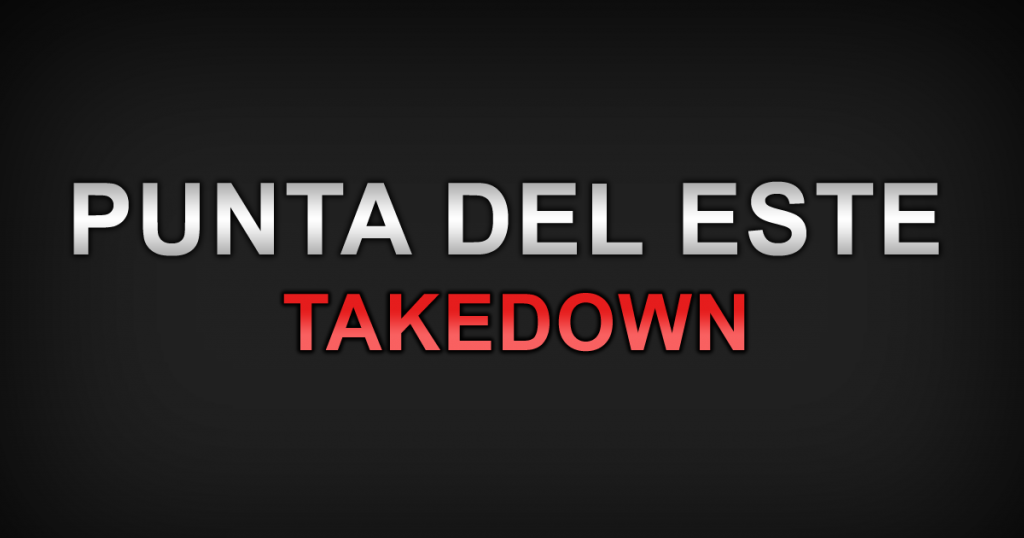 Take part in the "Punta del Este" offline series of tournaments, which will take place on the Atlantic coast of Uruguay from February 7th-10th 2023. This is your chance to travel to the other side of the planet for an amazing vacation at a hotel on a beach with 9 bars and a spa. And, of course, to play poker!
There are two ways two to qualify for Punta del Este.
1. Full Package Satellite (January 8th at 5pm ET) — $109 buy-in, 5 Packages GTD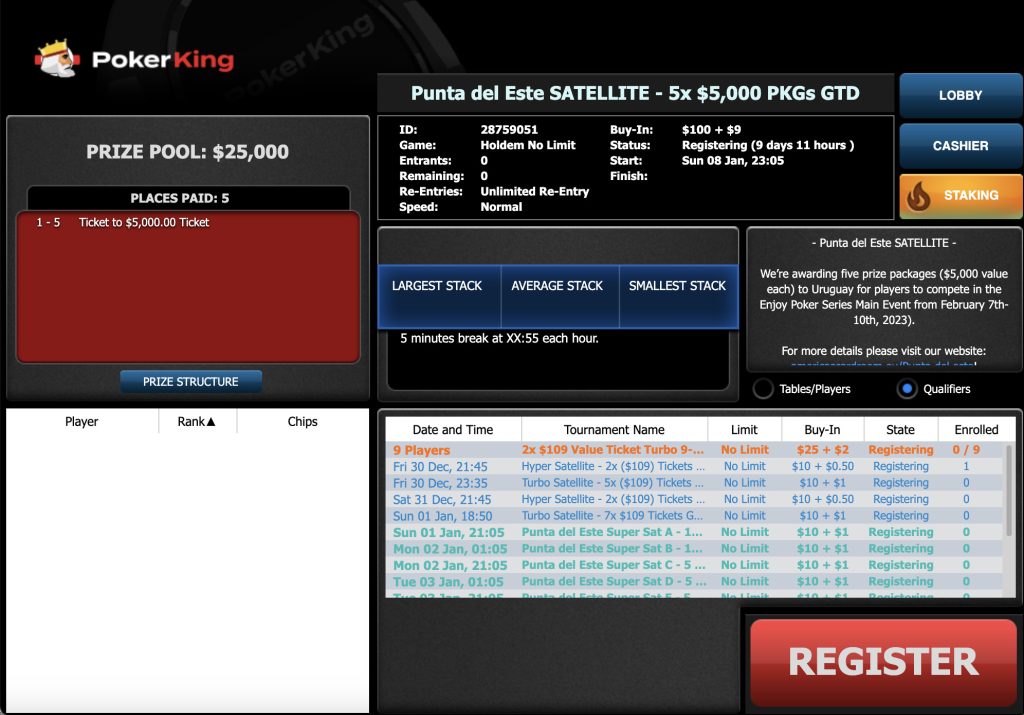 Each package is valued at $5,000 and includes
• $1,100 ticket to the Enjoy Poker Series Main Event
• $1,500 in airfare
• $500 for private expenses
• 7-nights double occupancy accommodation (February 6th-13th)
• Airport transportation
• Free breakfast
2. Buy-in Only Satellite (January 15th at 5pm ET) — $55 buy-in, 5 tickets x $1,100 GTD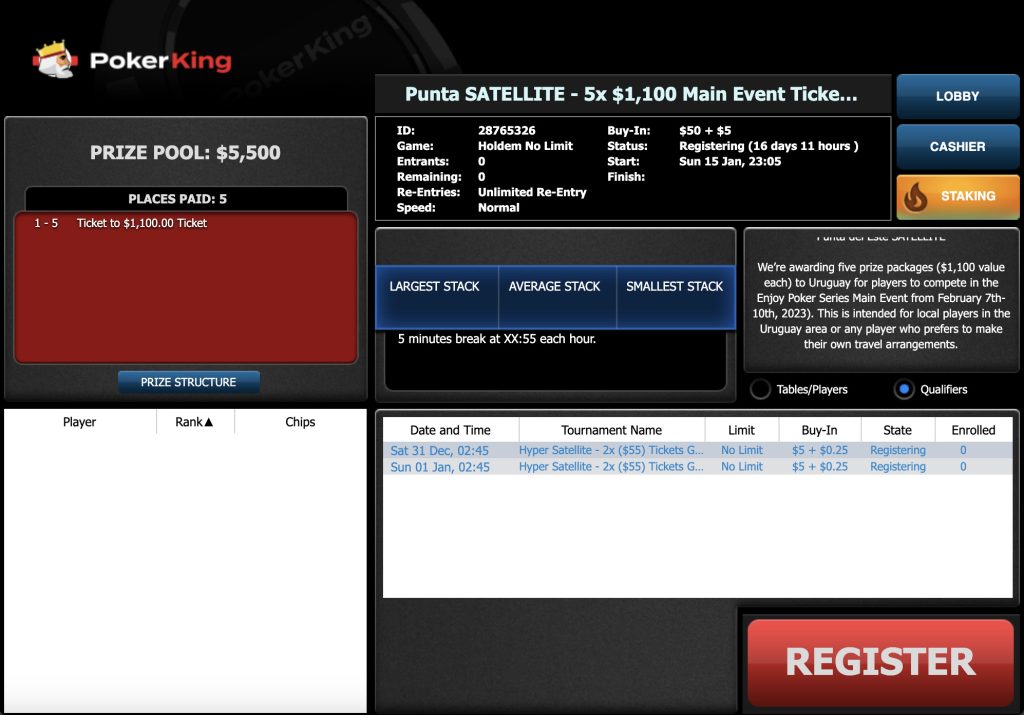 Terms and Conditions
Satellite winners have to book their own flight to Montevideo (Uruguay).
Packages do not have a declared value, but they can be transferred to another player. The WPN does not buy tickets from winners.
To coordinate the free Airport Transportation, winners must provide the organizer their travel itinerary at least 5 business days before their date of arrival.
To organize a transfer from the airport, the player must report the date of arrival 5 working days before arrival.
Players are responsible for any additional expenses occurred.
Arrivals must have been fully vaccinated within the past nine months, completing the cycle more than 14 days before arrival. They must present official certification from the country from which they come.
To enter Uruguay, the person must have health service in the country or travel insurance that covers their stay.
Full details on entry requirements here: https://www.gub.uy/comunicacion/publicaciones/preguntas-frecuentes-para-ingresar-uruguay/preguntas-frecuentes-para-1
The information on this page is valid as of December 1, 2022