Poker Table Avatars
Choose the right avatar to express your mood or tease your opponents at the table. We have a great set of avatars to make your game more personalized and fun.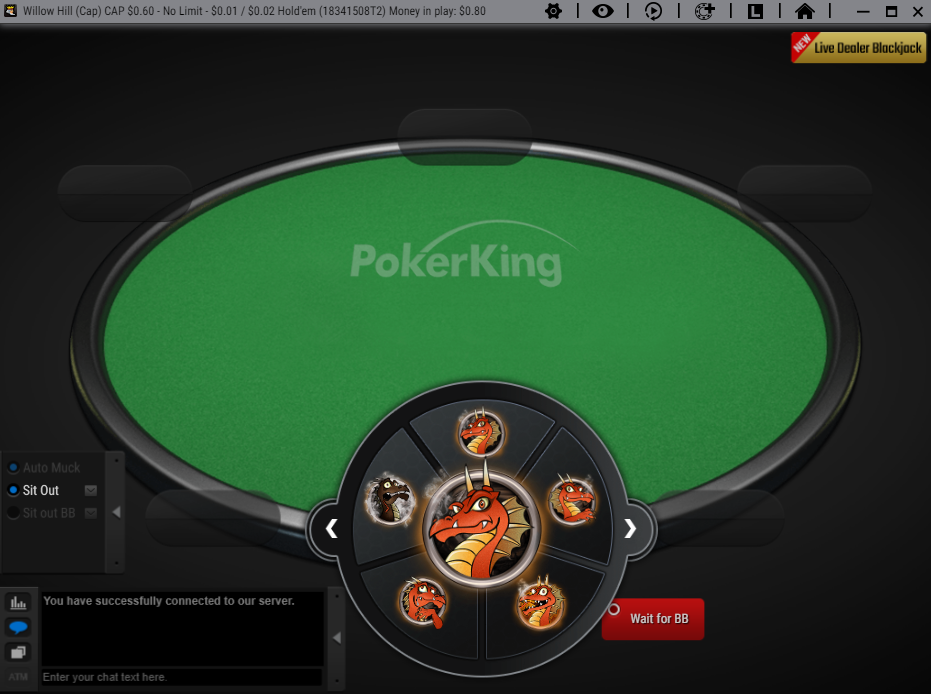 Want to add some politics? Choose Trump, Obama or Kim Jong Un as your avatar.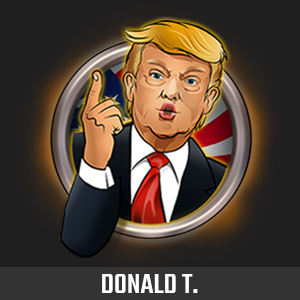 You can be Master Yoda, an alien, a monster, a cute cat or even Santa!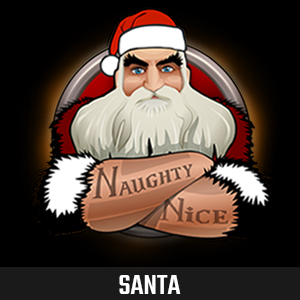 We even have Venom! Just click on your table avatar and you will see a list of all available avatars.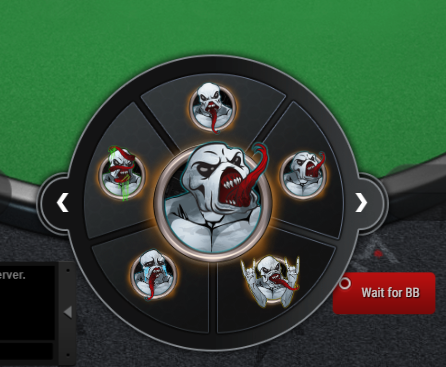 Avatars have their own animation and can change during the game.