The Cage Live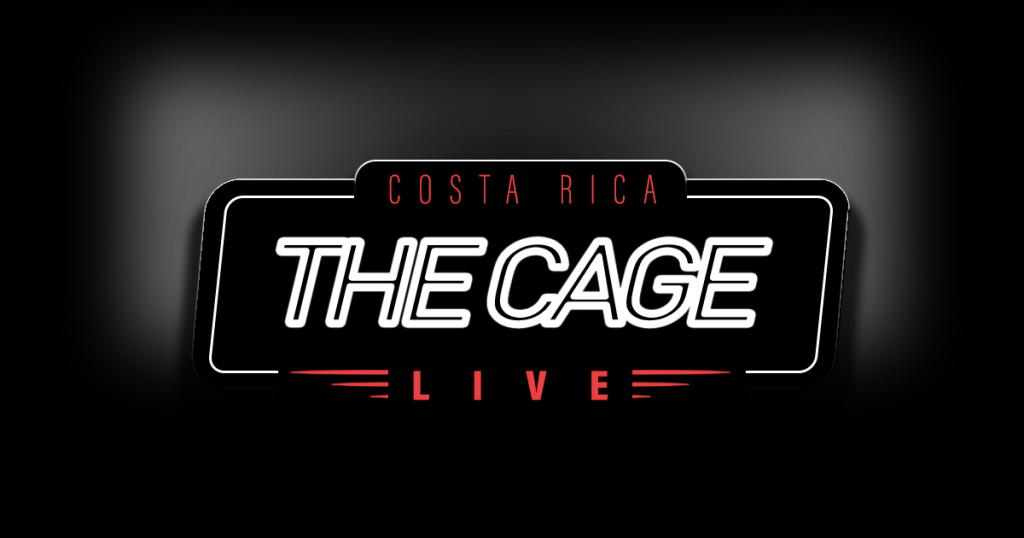 Take part in "The Cage Live", the live tournament taking place in the capital of Costa Rica, San Jose!
The PokerKing Room is giving away $8,340 in tickets to The Cage Live live tournament in San Jose, Costa Rica. The package includes $5,250 main tournament buy-in and $340 cash game buy-in plus additional expenses.
Each Sunday there are 2 tickets in the $55 Beast tournaments and special Sit & Crush Cage Live sattelites. You can get into these tournaments for free thanks to participation in the leaderboards.
The $8,340 package includes:
$5,000+$250 buy-in to the Cage Live tournament
$800 airfare to Costa Rica
$1,000 for personal expenses
$340 for cash games
3 nights stay in the Taormina Casino & Hotel
Airport transfer
Details of The Cage Live offline tournament in Costa Rica
WPN representatives will meet players before the start of the tournament at 10 am. An entertainment program and dinner will be organized for participants every day.
Double Entry:
Before the start of the tournament, participants can pay an additional entry of $5,250 and receive 5,000 chips. These chips will not play until you choose to add them to your stack. This can be done at any time, except when the player is in the hand. Also, additional chips will be automatically used for the game if the player has no other chips left. If the player does not use additional chips before the end of the game, then their full cost ($5,250) will be returned.
The Cage Live structure:
2-day tournament
5,000 chips starting stack
3 hour levels
30 minute break after each level
No late registration
No rebuys
2 levels played every day:
Level 1 with 10/20 blinds and 5 ante
Level 2 with 25/50 blinds and 5 ante
Level 3 with 40/80 blinds and 10 ante
Level 4 with 50/100 blinds and 10 ante
Terms and Conditions
Satellite winners have a limited amount of time to use their packages. Please check with the Room Support for dates.
The satellite winners, not the room representatives, are responsible for purchasing airline tickets.
The decisions of the Tournament Director in charge of The Cage Live, are final and cannot be appealed to the room representatives.
The tournament participant must report their arrival at least 3 working days before arrival in order for the room to arrange airport transfers.
Tournament packages cannot be sold or exchanged.
Players who receive multiple tickets can only use one of them at a time, other tickets can be used during the future tournaments.
Winnings from The Cage Live tournament are not issued locally (in Costa Rica), but instead are transferred to the players PokerKing account.
The room does not cover any additional travel expenses.