Bingo Boost On Demand Jackpot
Bingo Boost is a new promotion for Sit&Go On Demand players. Starts March 4th.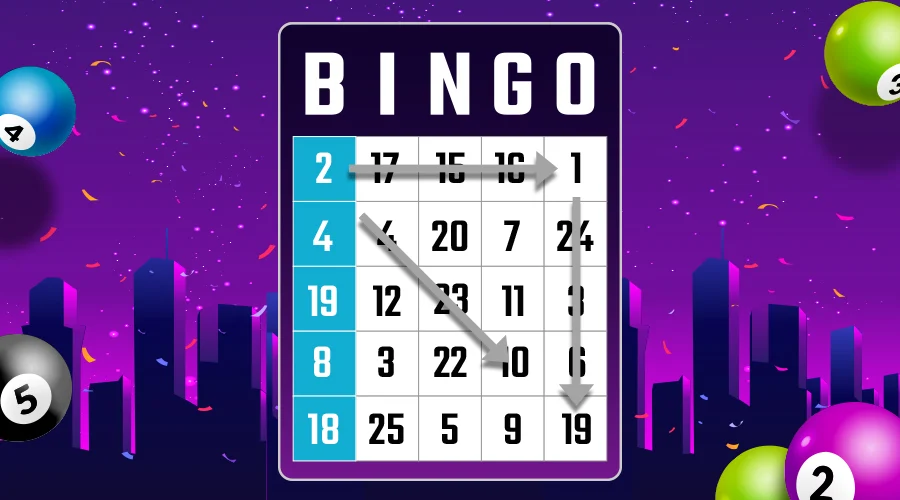 Play tournaments, fill in the card and win the jackpot! The starting jackpot prize pool is $10,000. The jackpot will grow every day. The jackpot pool will receive 25% of the rake from each Bingo Boost On Demand tournament.
Here is how Bingo Boost On Demand works
The player receives a unique 5×5 card with numbers from 1 to 25 every week. You can find this card in "Rewards" – "Bingo Boost Tournaments".
To win the Jackpot Game, you need to fill one line of five numbers vertically, horizontally or diagonally. The numbers on the card are filled in according to the finished position. For example, in order to fill in the B19 square in the card below, you must finish in 19nd place in a B tournament. All Bingo Boost tournaments are labeled as a BINGO On Demand tournament and lettered B-I-N-G-O.
As soon as a line of five numbers is filled, the Bingo Jackpot wheel spins. It is possible to win prizes ranging from 5% to 80% of the jackpot prize pool. After spinning the wheel, the prize is credited immediately to the account.
Terms and Conditions
One card = one prize. After receiving the prize, a new card is issued.
Each competition runs from Saturday at 00:00 ET to the following Friday at 23:59 ET after which a new card will be issued.
The odds of spinning any prize on the wheel is equal.
The initial jackpot is $10,000. Further, the jackpot will be formed due to the rake. 25% of all Bingo Boost On Demand tournament fees will also be contributed to the Jackpot for the duration of this promotion.
Bingo Boost Tournaments is a limited-time promotion.
Any dispute from potential player collusion, game malfunction, or any other results will be settled by the gameplay team and any decisions are final.
UPD 03/14: "Bingo Boost" Promo is temporarily unavailable.